19.07.17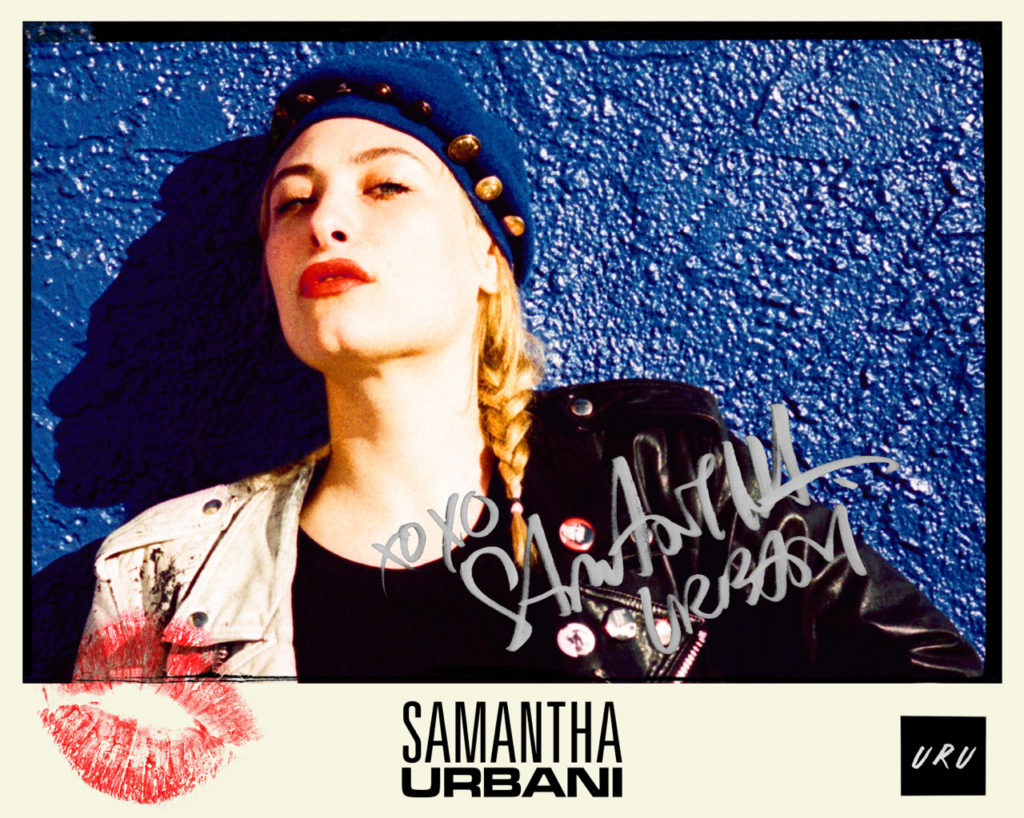 Samantha Urbani has been teasing us with sporadic drops of tantalising pop gems – from the urban strut of "U Know I Know", to the sparkling, irresistible rush of "1 2 3 4" and, most recently, the RnB infused "Go Deeper". Now, Urbani is about to unleash the full scale of her brilliantly skewed pop vision with her debut solo EP, Policies of Power.
"Hints and Implications" is the bold opener, a future anthem with a soaring chorus that is set to turn heads at sixty paces. Drawing on influences as varied as New Order and Nu Metal, the song itself, though insanely infectious, is a simmering tangle of barely contained frustration. Urbani explains:  "at its core its about the ontology of truth – whether interpersonal communication/"honesty" is even possible, considering the subjectivity of our individual reality-perception. but surface level its really about that breaking point where you stop trying with someone when you can't even get a motherfuckin text back."
Writing, recording and producing the EP with a number of key collaborators, including co-producer Sam Mehran, in several different bedrooms and basements in LA and NYC, "Policies of Power" is both a remarkably assured and sleek statement of intent for Urbani, as well as a sly clarion call for listeners to dissemble and question the dynamics of power and communication. With this EP Urbani has well and truly declared herself a force of nature on the pop landscape.
Hints and Implications is digitally available now. "Policies of Power" EP is to be released on Friday 18th August 2017 but is available to pre-order now, on a limited edition transparent coloured vinyl run of just 300 copies.