30.11.11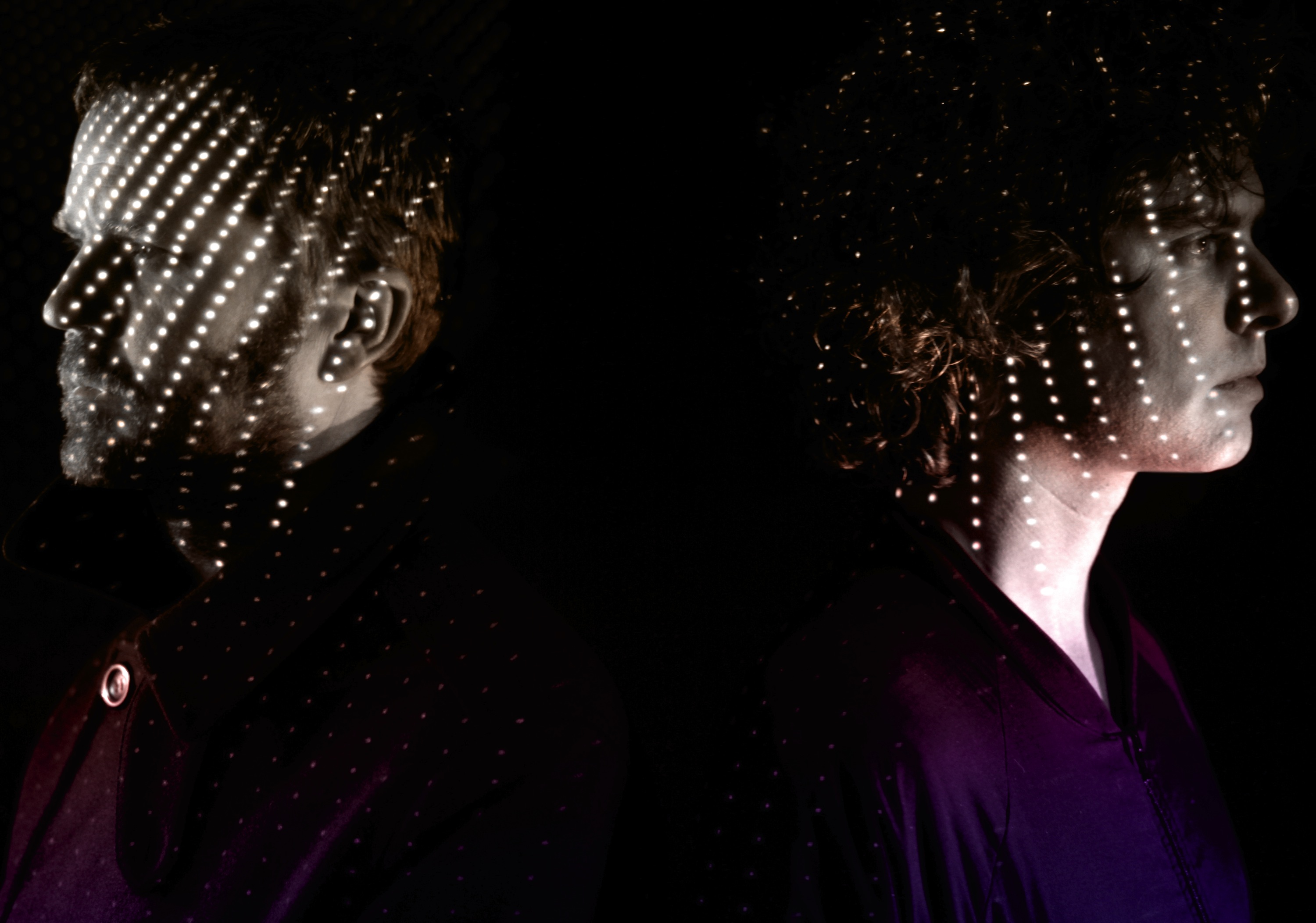 We are delighted to present to you the MP3 for "Angels" from Seventeen Evergreen's Psyentist EP which will be released next Monday (Dec 5) but you can get "here" now.
Please download here.
Audio clip: Adobe Flash Player (version 9 or above) is required to play this audio clip. Download the latest version here. You also need to have JavaScript enabled in your browser.
The band's video for lead EP track "Polarity Song" debuted on Gorilla Vs. Bear earlier this month and promptly racked up 75,000 views in the first weekend.
The EP's second track, the ultra-groovy "Angels", reverberates with beautiful harp strums juxtaposing against anguished layers of backing harmonies that act like a synaesthestic audio phenomenon relative to Edward Munch's 'Scream.' The four track Psyentist EP is a celebration of the science of imaginary solutions.  It's the precursor to the band's forthcoming LP, Steady On, Scientist!, which will be released in Spring 2012.