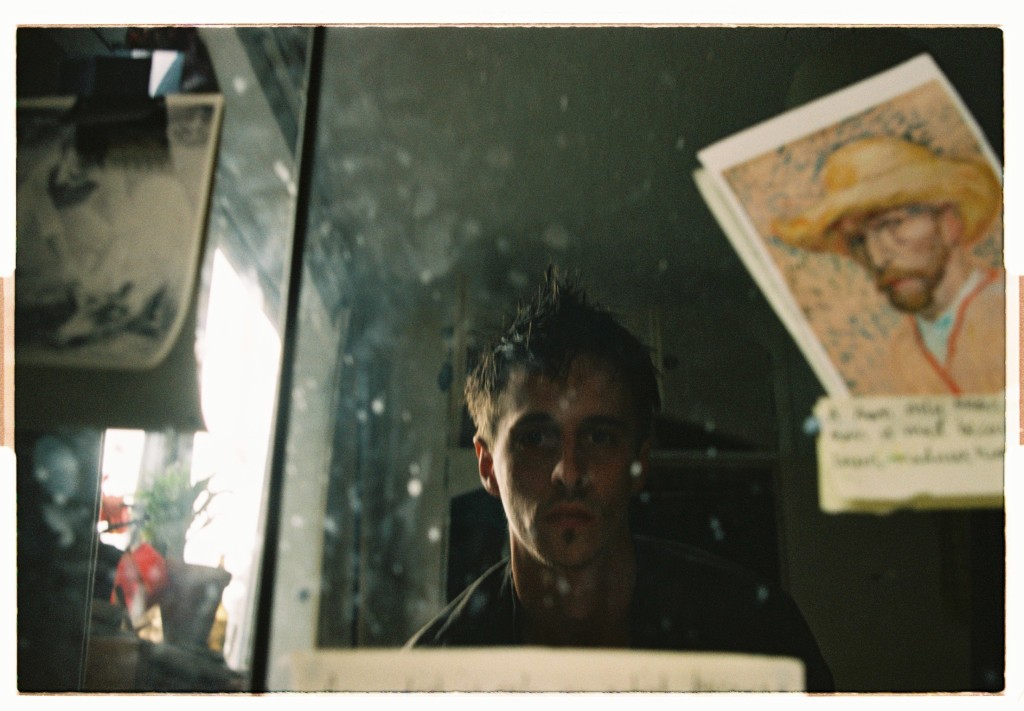 Delighted to introduce you to Mellah, the alias of Peckham musician and producer Liam Ramsden. We are thrilled to be releasing his debut EP Liminality on May 12th. Produced in Mellah's studio by Liam and Oli Barton-Wood, Liminality is the raw and organic first release from one of South London's most engaging new voices.
An impassioned storyteller, Liam was inspired to write the rhythmic and atmospheric EP opener 'Round' following a meeting with a former soldier in the British Army. 'Round' hints at the complexities of the human psyche while encapsulating the dark heart of Mellah's song craft.
Of the track, Liam says: "The song is an attack on the entrenchment of war in the everyday, considering how a person can be broken down and rebuilt to fervently believe murder is not murder if it's institutionalised"
Listen to 'Round' now and pre-order the EP now, via Rough Trade.