12.08.14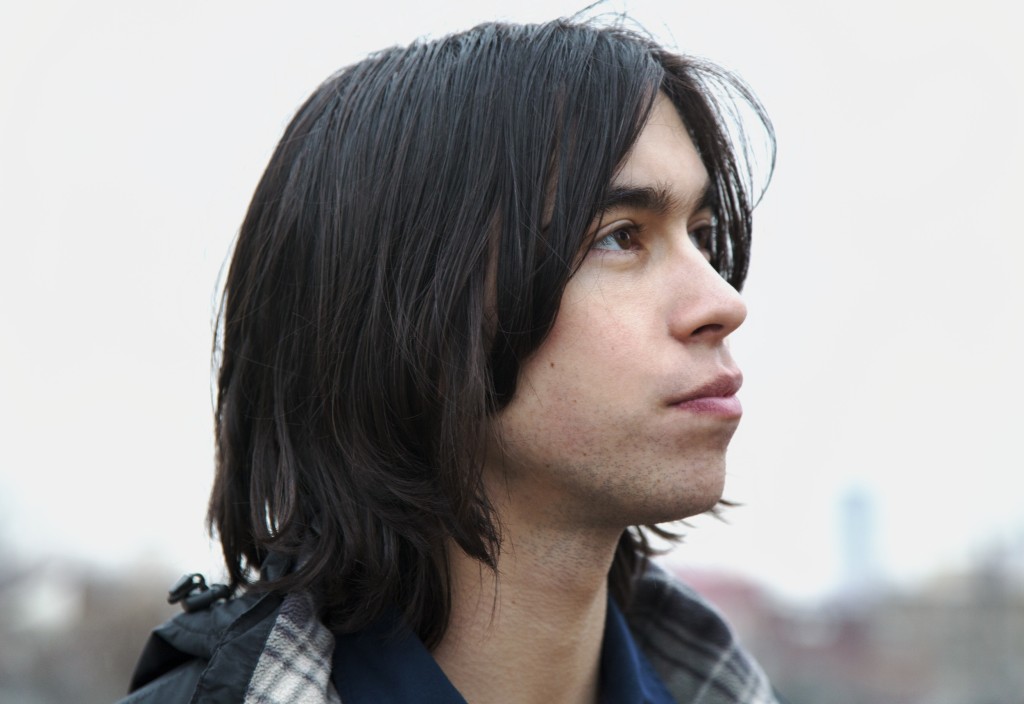 At Lucky Number, we're incredibly excited to present DSU, the astonishing album from Philadelphia-based songwriter Alex Giannascoli, more commonly known under his shorthand alias of Alex G.
Though only 21 years of age, and a student at Philadelphia's Temple University, DSU is Giannascoli's fifth album – all recorded at home, almost exclusively solo, and, until recently, all self-released and available only via Bandcamp. The volume of his work online, combined with its vitality, has helped to thoroughly cultivate a fervent cult fan base, resulting in two sell out US-only pressings of DSU via the esteemed Brooklyn bedroom label Orchid Tapes.
Reckoned by the Quietus to have "the potential to be one of the defining American indie records", DSU is a collection that firmly establishes Giannascoli as wise beyond his years, with his lyrics bearing a world-weary authority. He's an outsider in a scene of outsiders, determined to succeed on his own artistic terms. As the furore for him grows internationally it's ever-increasingly evident that, as the 405 write, "the most magical thing about Alex G is that everyone who comes into contact with him seems to fall in love."
DSU is due, on all formats, on 10 November. Pre-order here:
Limited Heavyweight Vinyl with Free CD and bonus tracks
iTunes (w/bonus tracks)
Alex G plays his debut London show at the Sebright Arms on November 19th. Buy Tickets.
Further Praise for DSU –
"Music so immensely personal, it's hard to believe you're even capable of comprehending the majority of what you're hearing." CMJ 
"DSU is a homespun gem from virtually out of nowhere" Consequence of Sound
"Idiosyncratic sketches each capable of wending its way to a distinct place into the hearts of anyone" Pitchfork
"The Internet's Secret Best Songwriter" FADER